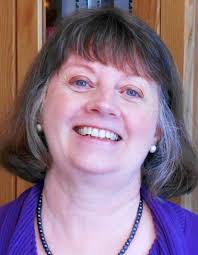 In order to be successful achieving our personal and professional goals whether building a clinical practice, learning in and out of the classroom or in our personal lives we need to be comfortable to engage in a constant cycle of trial and error, learning from mistakes thereby building resilience and grit. 
This workshop has been developed as a result of feedback on conference presentations detailing a research study Jackie conducted in 2016/2017 on how student reflections on their mistakes led to improved learning in the Wellness Kinesiology stress release classes. We will explore the conditions which facilitate us to embrace our mistakes and a framework to help us categorise them. Then, we will workshop in pairs, balancing our own mistakes using the framework provided, in a context(s) of our choice such as working with clients in clinic, instructors and students with learning, both in and out of the classroom or at a personal level.
Pre-requisite: Touch for Health 1 (or equivalent)
Instruktor: JACKIE LYSAGHT (Ireland) BFS, MATLHE, MKAI
Kinesiology Instructor-Researcher, International Kinesiology College
Date:  august 22. 2022.
9 am to 1 pm
Place: Budapest VII.
Price: 50 Euro + manual
Pre-requisite:  TFH I.

Minimum number: 15 person
Course languange: english
Course application: koveszsuzsa@gmail.com