kinesiology worldwide congress Hungary
Main topic of the conference: AT PEACE
What is the conference about?
Cooperation.
The International Kinesiology College (IKC) has entrusted the Hungarian Kinesiology Foundation with the organisation of the 2021 International Konference.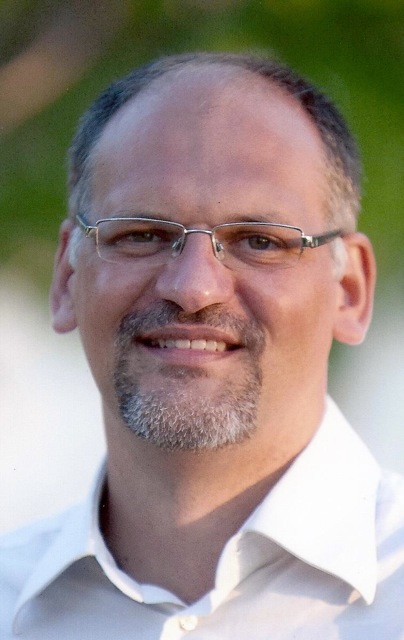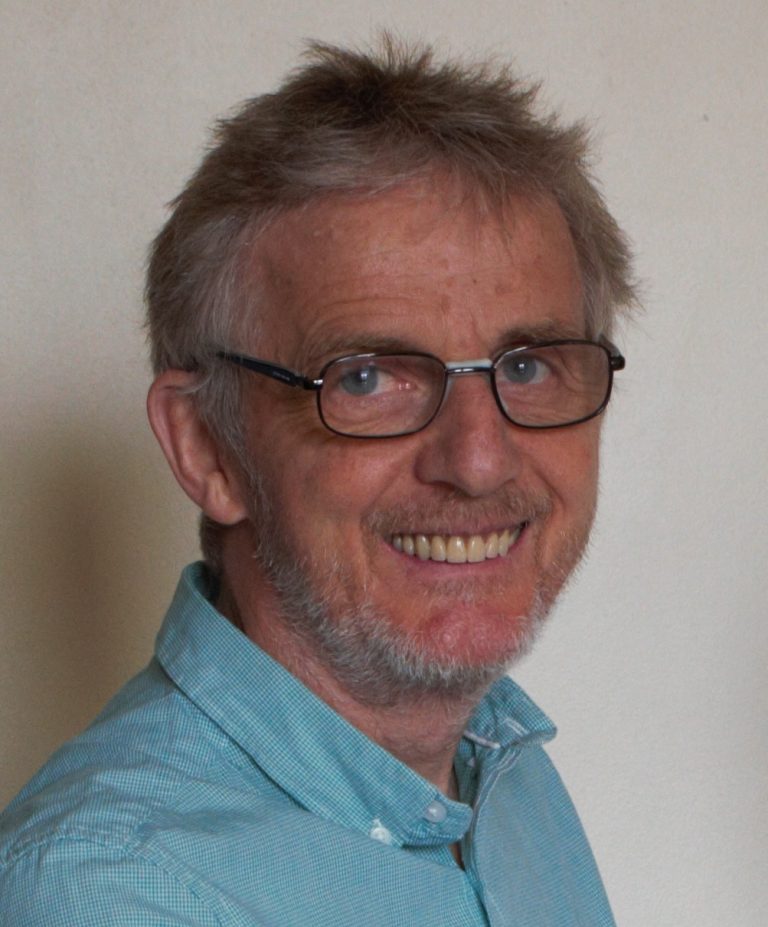 Australia / Founder of Kinergetics
IKC Trainer and a board member of IASK
Sessions in 2 rooms, for 4 days.
Click the button below for details!
Grab the opportunity to meet and learn from professionals all around the world!
You can meet leading professionals, who will be ready to answer your questions.
Get to know some of the latest studies and techniques.
Sing up for the newsletter, stay informed about the latest news!
Frequently asked questions
Budapest – Margit sziget – Hotel Danubius
The conference is open to everyone.
Via bank transfer or credit/debit card.
Card payments are absolutely safe. We do not store your data.
Transferwise payment is also available. Details will be provided upon registration.
Yes. Choose this option at registration, and mark the day you whish to attend.
At the venue, at the registration desk.
Yes.
DON'T FORGET TO MARK the type of food you whish to order.